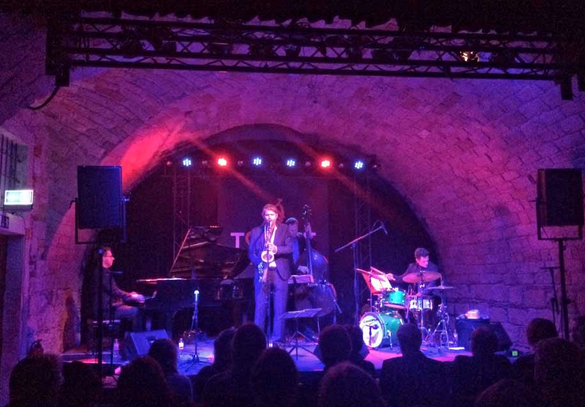 Well, another Release Concert is already history by now. Playing at the new/old Jazzclub Tonne in Dresden has been a very special pleasure for me, since i was born in this city and still have a vivid memory of the last concert that was held in the historic "Kurländer Palais", almost 20 years ago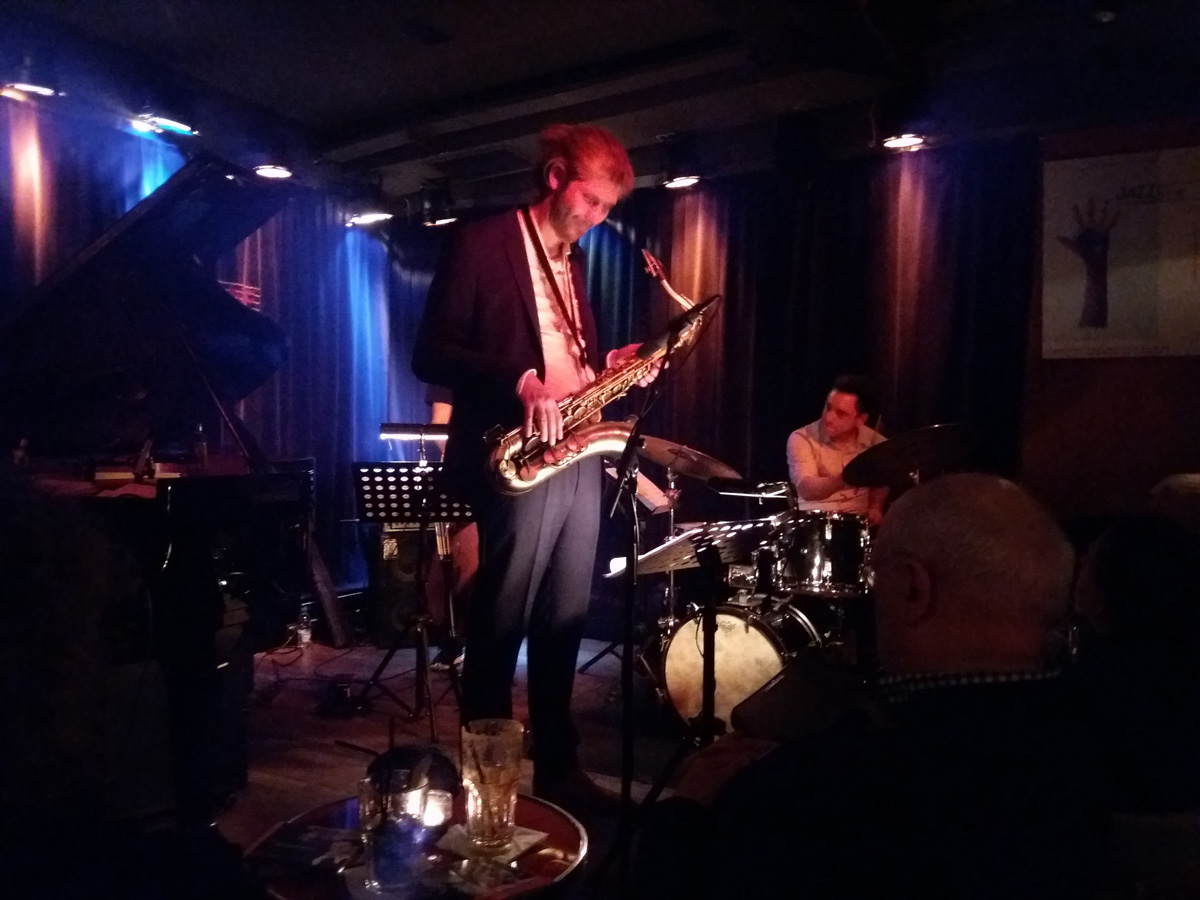 It almost felt like Christmas and my birthday combined, but this time it happened on the 17th of February: "Alchemy" was brought to the light of the public.
It's always nice to come to play in Chemnitz, formerly known as Karl-Marx-Stadt.

in April 2017 we met in London and rehearsed and recorded the music for this wonderful album, now it is available on all platforms and, of course, as a CD.
w/ Alya Al-Sultani - voc, Cleveland Watkiss - voc, Joshua Idehen - spoken word, Pat Thomas - keys, Clemens Pötzsch - keys, Dave Ital - guit, Neil Charles - bs, Mark Sanders - dr, R.M. - ts